Shelly Monroe, Executive Assistant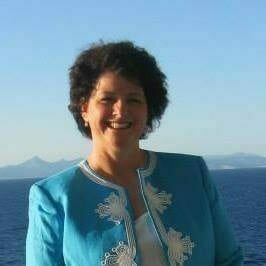 Shelly graduated with a BBA from the University of New Brunswick in 1990 in her hometown of Fredericton, NB.
                                                                                                                                Shelly worked as a Financial Advisor for 19 years in banking and investments. Shelly obtained her Certified Financial Planner (CFP) designation during that time.
                                                                                                                                  In 2009 Shelly followed her lifelong passion for travel and opened a successful travel business which unfortunately was closed due to the Pandemic. Shelly joined Reeves Wealth Management in Jan 2021 and is a tremendous asset with her background experience as an Advisor and her entrepreneurial spirit from running her own business. As Jeff's Executive Assistant, Shelly enjoys looking after Jeff's clients as he continues to build his successful business.
                                                                                                                                  Shelly is still a self-diagnosed travel addict and lives in Dartmouth, NS with her husband Brad and their golden retriever Stella.
Chris Thibideau, LLQP, Life Insurance Advisor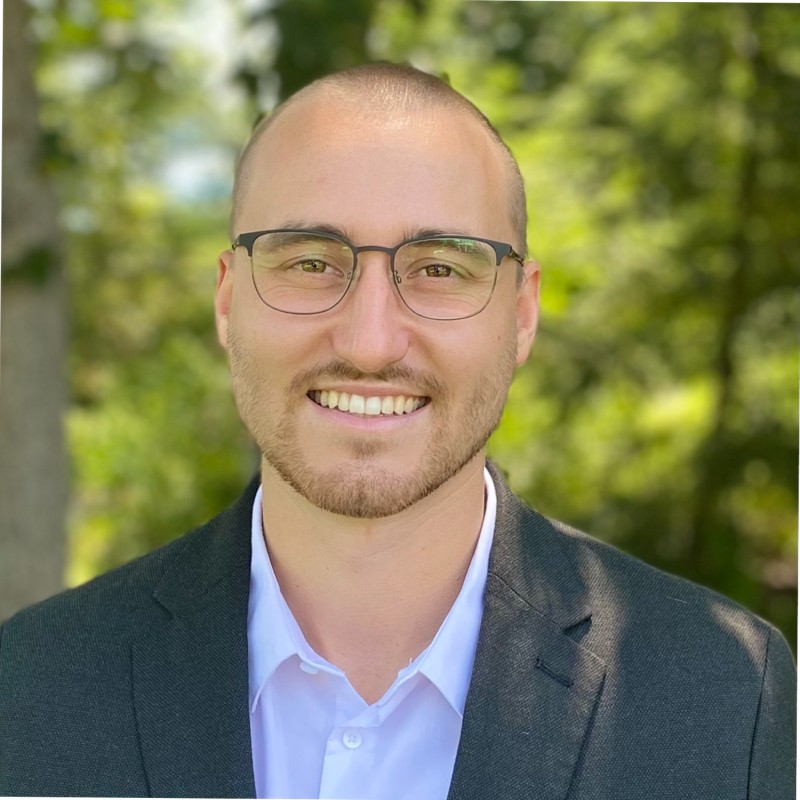 As a Life Licensed Insurance Advisor with Reeves Wealth Management, Chris excels at helping his clients find the best life and health insurance plans tailored for their personal needs. His commitment to building positive relationships with his clients is the cornerstone of his beliefs, while maintaining a high level of professionalism. Chris has the skill set, background and credentials to advise and work closely with his clients as they plan and navigate their future financial goals. Chris is committed to educating younger clients and families about all of the strategies available to them to both protect and grow their wealth.
Born and raised in Dartmouth, NS, he continues to be an active member of his community by mentoring youth and young adults as a part-time youth worker, as well as coaching and playing baseball at a provincial and national level.
Chris graduated from Midland College in Texas, and the University of Northern Florida, where he attended both on a baseball scholarship. Chris is also a former member of Team Canada Baseball and a draft pick of the San Diego Padres

The information provided is solely for general and educational purposes and is based on perspectives and opinions of the owners and writers. It is provided with the understanding that it may not be relied upon as, nor considered to be, the rendering of tax, legal, accounting, or professional advice. Please consult an appropriate professional regarding your particular circumstances. This site and 'resources section' above may also contain links to other sites which are not maintained or controlled by us. Access to or use of sites to which links are provided are subject to the terms and conditions of such sites. References to third party goods or services should not be regarded as an endorsement of those goods or services. All information provided is believed to be accurate and reliable, however, we cannot guarantee its accuracy. Commissions, trailing commissions, management fees and expenses all may be associated with mutual fund investments. Please read the prospectus and /or the fund facts before investing. Mutual funds are not guaranteed, their values change frequently and past performance may not be repeated. Mutual funds and some  Segregated Funds provided by the Fund Companies are offered through Worldsource Financial Management Inc. Other Products and Services are offered through Reeves Wealth Management Incorporated.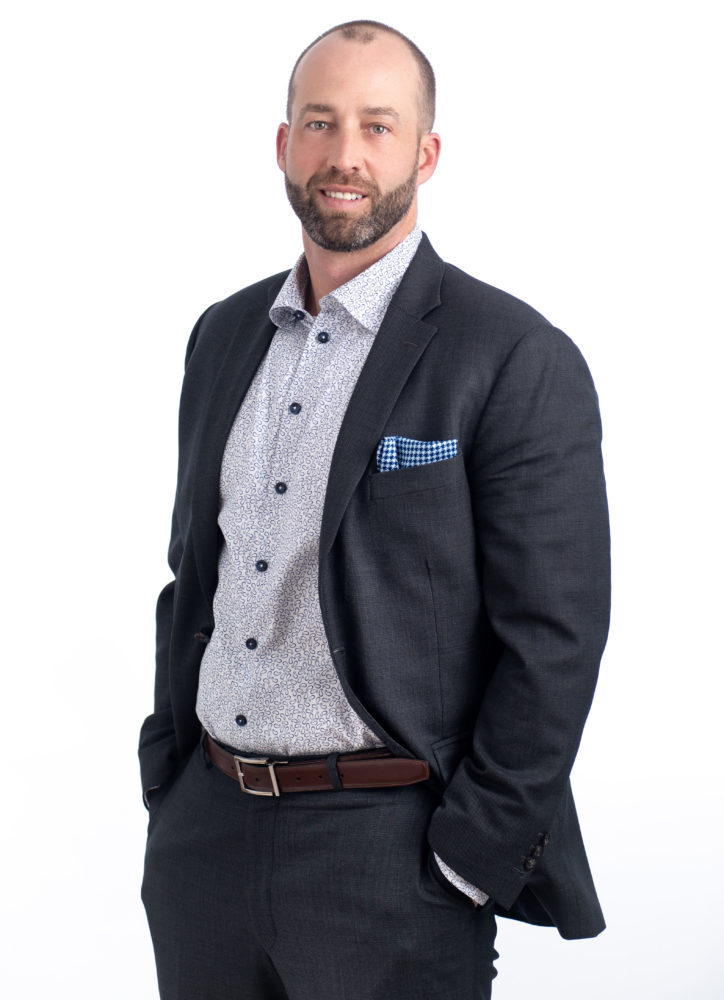 Jeff Reeves, MBA
Worldsource Financial Management Inc.
Phone: 902-818-6678
237 Brownlow Avenue, Suite 100, Dartmouth, Nova Scotia