Pat McIver, BRM, CEBS Insurance Broker, Group Benefits Advisor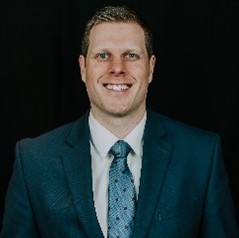 Pat graduated from Acadia University in 2011. Post university he began working with his father to learn the ropes in the health insurance industry. A quick decade later, he feels that he has a good grasp on how our healthcare system works and how insurance coverage fit's the need of the client. Specializing in health, dental, & retirement benefits for companies of all sizes, whether it be benefits for small business, an individual without health coverage or a couple looking for life insurance, he can find the right plan for you. Pat completed my CEBS designation in June of 2022 (Certified Employee Benefit Specialist).
Darren Mitchell, MBA, CFP, CLU, Large Case Life Insurance Advisor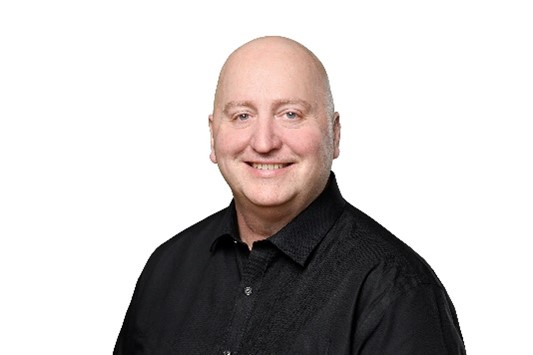 Darren and his teamwork with Canadian Real Estate Investors, business owners, and individuals from coast to coast to help them review their insurance coverages, and implement the Infinite Banking Concept (high cash value insurance) into their lives.
     The author of two Amazon Best Selling Books; Be the Bank and Infinite Banking for Real Estate Investors.  Darren also has a podcast; Control and Compound. He has featured real estate guests like Rock Star Realty, Paul D'Abruzzo, REC Canada, and Manday Branham.
     Darren has an Economics Degree from Acadia, an MBA from Saint Mary's University, is a Certified Financial Planner (CFP), Chartered Life Underwriter (CLU) as well as Nelson Nash Authorized Practitioner of Infinite Banking.
Christina Wyatt, CFP, CLU, CCS, Life Insurance Advisor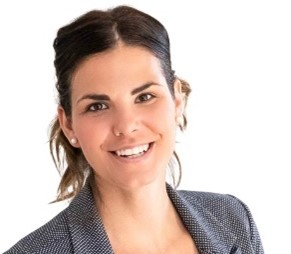 Christina Wyatt is a business owner and Wealth Coach with Control and Compound Financial. She has been working with Darren in the industry for over 10 years and has developed and strengthened her knowledge in Control and Compound's specialty of working with real estate investors and business owners. As a business owner herself, she knows firsthand that standard financial plans and cookie cutter strategies do not work for an entrepreneur or real estate investor so she has made it her mission to share these specially designed strategies as a Wealth Coach with you.
Pat, Darren & Christina are our business partners and are not registered in any capacity with Worldsource Financial Management Inc. Worldsource Financial Management Inc. is responsible for mutual fund-related business activities conducted by its Registrants only, and is not responsible for the business activities of other related or unrelated individuals and/or organizations.