An integrated, comprehensive approach to wealth management.
At Reeves Wealth Management we use a tailored approach, to organize, assess and implement strategies that take into consideration current and future needs.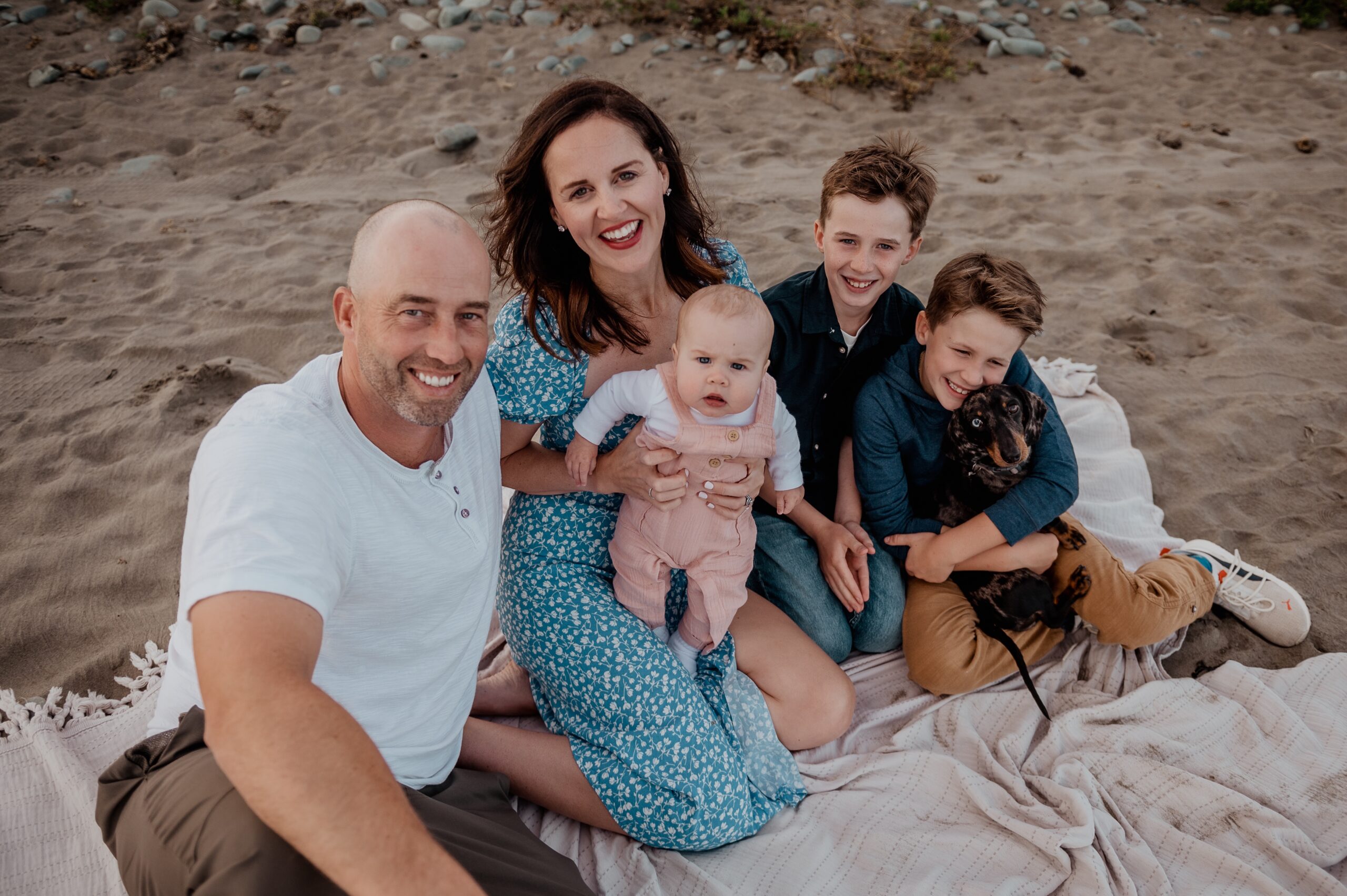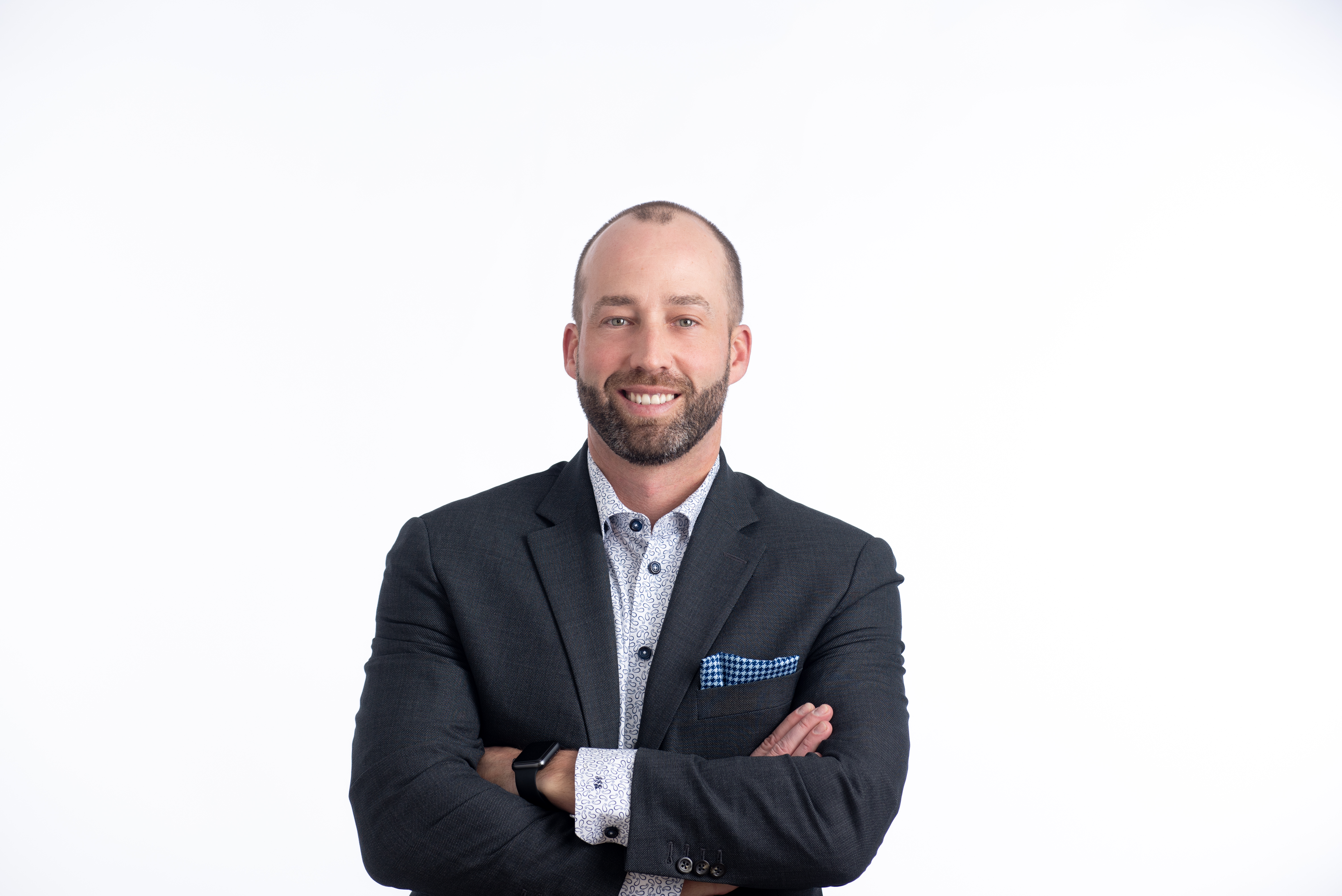 Jeff Reeves, MBA
As your financial advisor, Jeff Reeves will bring you simplicity and convenience to your investment and insurance needs. His areas of expertise include income and retirement planning, inter-generational wealth transfer, insurance, and investment strategies. With a team of strategic partners, Jeff and his independent firm Reeves Wealth Management is positioned to provide you with a sense of confidence that you are best maximizing opportunity while minimizing risk. With over 15 years of industry experience, Jeff is at a career stage where experience meets innovation.  Prior to starting his financial services practice, Jeff worked for two large Canadian financial institutions, Desjardins and CI Investments. These experiences have enabled him to accelerate his development and gain access to some of the most intelligent minds in the financial services industry. Jeff is fully committed to ongoing learning. He attends various workshops and due diligence trips yearly. He states, "my greatest learning experience comes from the diversity of my clients. Each family has a unique set of circumstances and I find that very interesting." An MBA graduate from Winthrop University, Jeff attended the South Carolina school on a combined baseball and academic scholarship.  He continues to actively play and coach baseball at both the Provincial and National Level. He resides in Dartmouth, Nova Scotia with his wife, Doreen, their three children, Luke, Josh and Sophie as well as their miniature dachshund, Rex.
What We Offer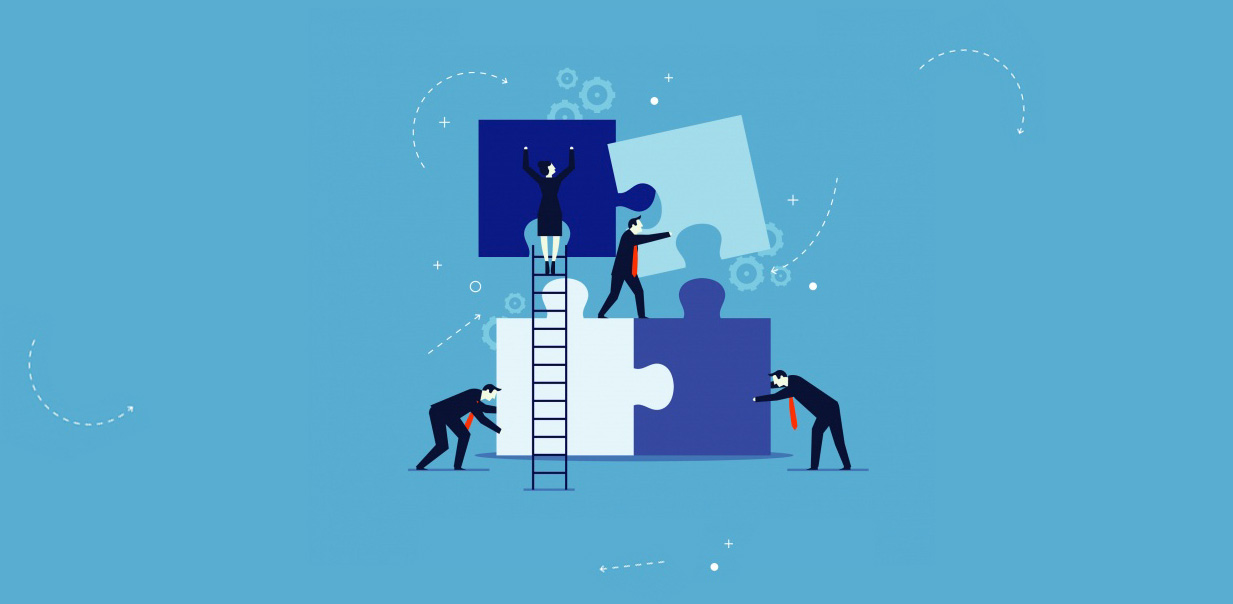 Planning
Retirement, Estate, Investment Analysis, Education Planning, Cash Flow Analysis If you are looking for a comprehensive strategy for one or more aspects of your life, our advisors will be happy to sit down and discuss your objectives with you. We will work together to provide a clear path to your goals.
Risk Management
Life Insurance, Critical Illness, Disability Insurance If you want to protect against the "what if's" in life, our advisors can run a needs analysis to determine the level of protection that fits your lifestyle and discuss your options to cover these risks.
Wealth
Asset Allocation Strategies, Mutual Funds, Segregated Funds, Annuities Our wealth investment vehicles often go hand in hand with our comprehensive strategies. However, if you are looking for an investment option without a full review then our advisors can discuss and select choices which best suits your needs.
Our Approach
At Reeves Wealth Management, we implement tailored strategies and investment plans based on your specific needs, dreams and goals
Introduction
Get to know eachother
Identify your needs
Agree to initial planning process
Discovery
Gather financial information
Start to identify problems and opportunities
Identify Goals
Understand your vision for the future
Learn about the obstacles you may have
Identify fears or concerns
Verification
Review collected information for completeness
Present current financial situation to ensure accuracy
Continue discussion of goals and dreams
Present the Plan
Discuss current direction and proposed changes
Discussion of how changes can support goals and dreams
Present proposed strategies and tactics
Implement
Implement the plan, monitor and update
Keeps your plan on track and keeps you within your comfort zone
Jeff's (Mr. Reeves) personal approach to wealth management is what differentiated him from competitors. His method provides financial clarity and focus in all domains of planning, including retirement planning, estate planning, corporate planning and risk management. Jeff's attention to building a trusting relationship with his clients rather than simply selling a product allows our family to rest assured that our financial future is on sound footing.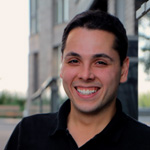 — Dr. Denis Okan, B.H.Sc., M.D., C.C.F.P
The help Jeff Reeves gave me was invaluable. He helped me plan for retirement, which gave me the option of retiring sooner than I had expected. His advice is thoughtful and honest.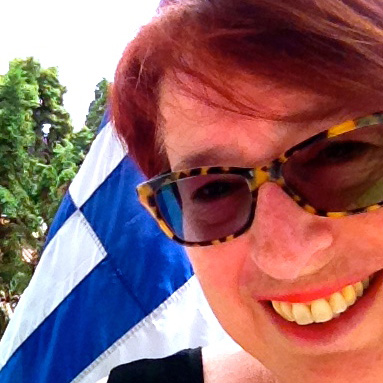 — Judy Haiven, PhD, Saint Mary's University
We have worked with Jeff Reeves and Reeves Wealth Management Inc. for several years, and continue to be impressed by the depth of his knowledge regarding the products available and most suitable for us. His frank and candid assessment of the opportunities available, and any attendant risks, has helped us to grow our investments throughout the current market cycle while remaining mindful of the need for prudence and patience where necessary. We have truly benefited from his services and highly recommend Jeff to all of our friends and family.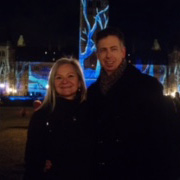 — Darin & Bonnie R.