An integrated, comprehensive approach to wealth management.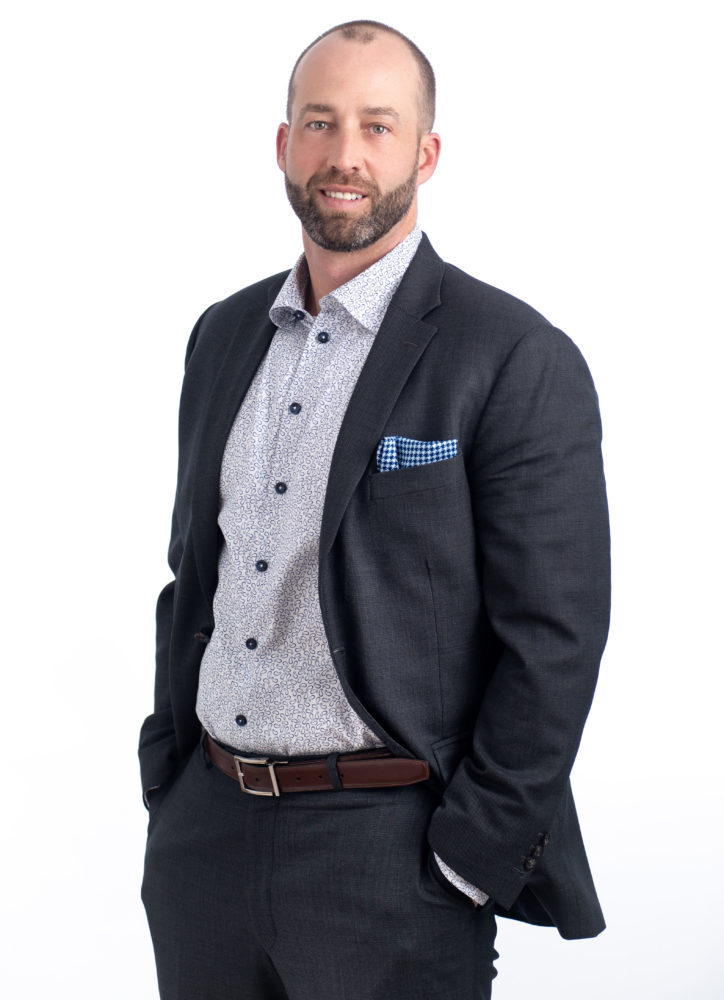 Meet Jeff Reeves: Your Financial Advisor. With over 15 years of experience and expertise in income and retirement planning, intergenerational wealth transfer, insurance, and investment strategies, Jeff brings simplicity and convenience to your financial needs. As the founder of Reeves Wealth Management, Jeff along with his strategic partners ensures you maximize opportunities while minimizing risks. His background at Desjardins and CI Investments, coupled with ongoing learning, showcases his dedication to excellence. An MBA graduate and baseball enthusiast, Jeff resides in Dartmouth, Nova Scotia with his Wife, Doreen, and their three children, Luke, Josh, and Sophie as well as their daschund, Rex.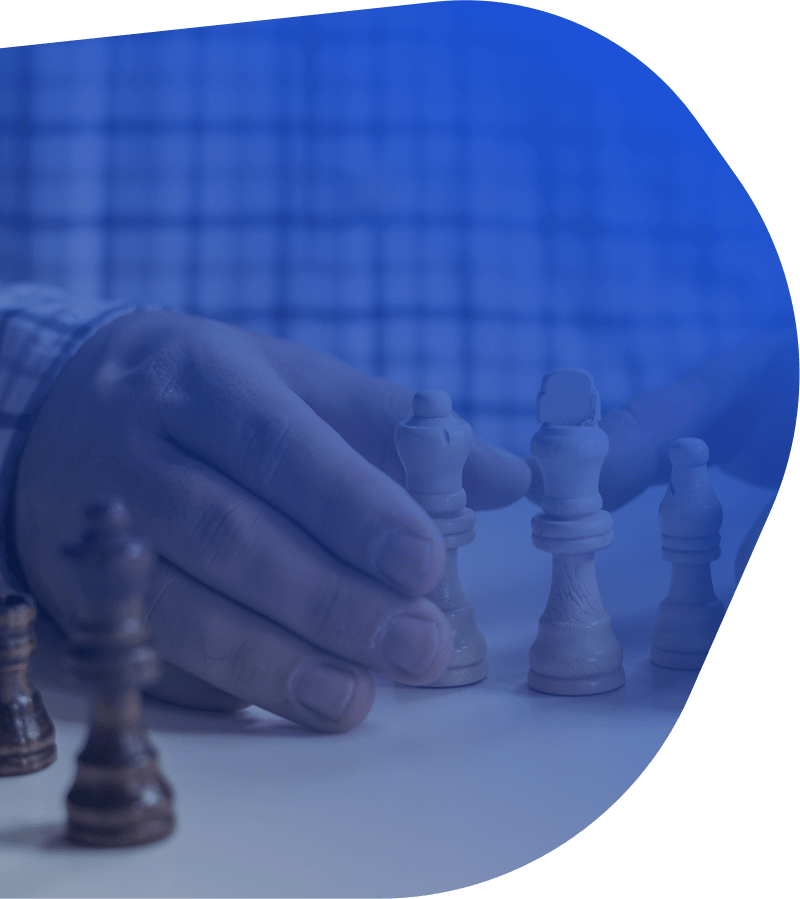 Your destination for tailored solutions. At Reeves Wealth Management we take pride in presenting a diverse array of offerings to address your unique financial lifestyle. whether it is project management, strategic consulting, or innovative solutions, our team is committed to delivering excellence and exceeding expectations.
Investment Management
Reeves Wealth Management provides comprehensive investment management services tailored to individual financial goals. Our offerings include personalized portfolio strategies, risk assessment, and ongoing performance monitoring to help clients achieve long-term financial success.
Asset Allocation Strategies
Reeves Wealth Management offers strategic asset allocation services, crafting well-balanced investment portfolios aligned with clients' risk tolerance and objectives. Our expertise lies in optimizing asset allocation to maximize potential returns while minimizing risk for long-term wealth growth.
Retirement Income Planning
Reeves Wealth Management specializes in retirement income planning, creating customized strategies that ensure a steady and sustainable income stream for clients during our retirement years. Through careful analysis and tailored solutions, they help individuals achieve financial security and peace of mind in their retirement journey.
Estate Preservation
Reeves Wealth Management focuses on estate preservation strategies, assisting clients in safeguarding their assets and ensuring a smooth transition of wealth to future generations. Our expertise encompasses estate planning, tax optimization, and trust management to help individuals protect and preserve their legacies.
Introduction
Get to know each other
↓
Identify your needs
↓
Agree to initial planning process
discovery
Gather financial information
↓
Start to identify problems and opportunities
identify goals
Understand your vision for the future
↓
Learn about the obstacles you may have
↓
Identify fears and concerns
Verification
Review collected information
↓
Present current financial situation to enusure accuracy
↓
Continue discussion of goals and dreams
present the plan
Discuss current direction and proposed changes
↓
Discussion of how changes can support goals and dreams
↓
Present proposed strategies and tactics
Implement
Implement the plan, monitor and update
↓
Keeps your plan on track and keeps you within your comfort zone
Rest Assured, Our Team has You Covered.
At Reeves Wealth Management our team has your covered. With expertise in various financial domains, we're dedicated to providing you comprehensive support for all your needs, ensuring a well-guided and caring approach throughout your financial journey.

Our unwavering commitment to excellence sets us apart. With over 15 years of industry experience and focus on tailored solutions, we're here to simplify your financial journey. From cash flow analysis and asset allocation strategies to life insurance and our innovative approach to finance, our team's expertise ensures you receive personal guidance. Partner with us to maximize opportunities, minimize risks, and embark on a confident financial future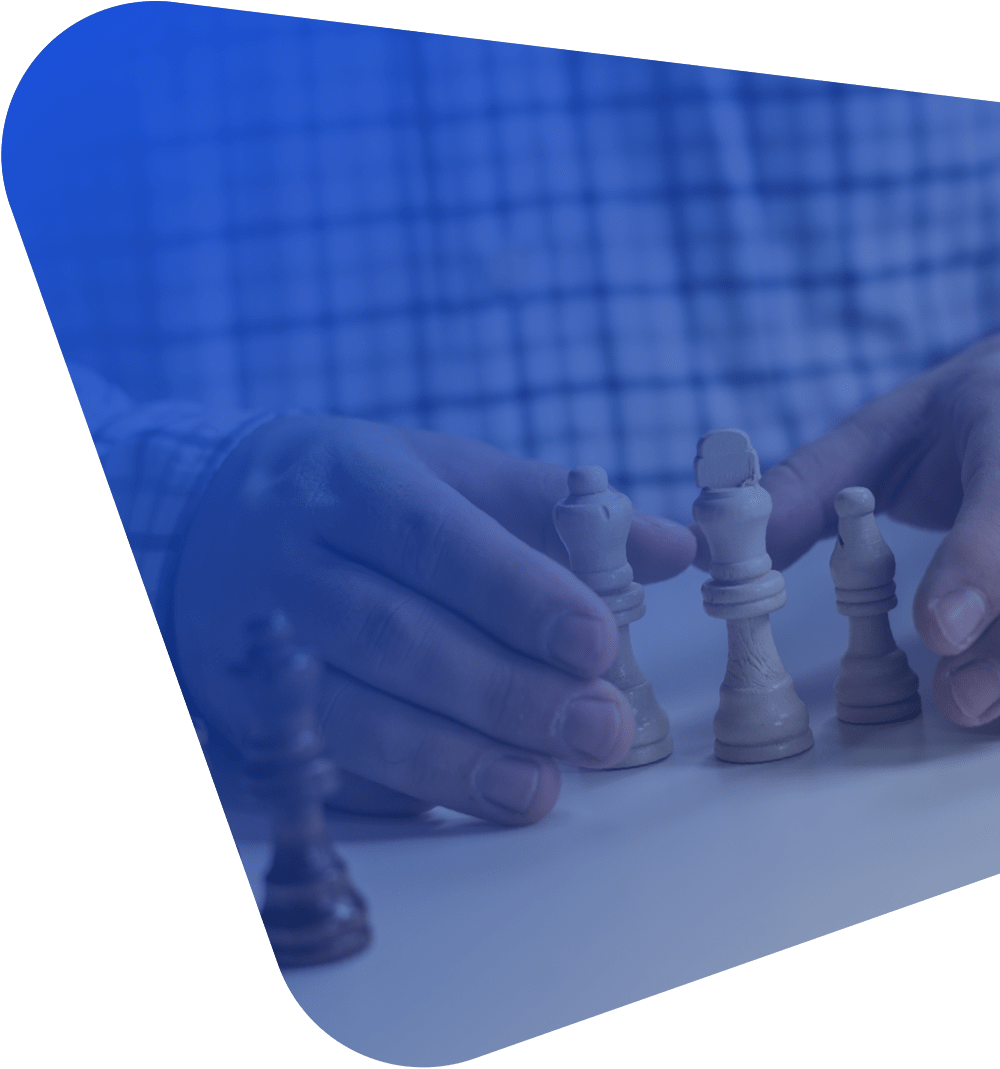 We are dedicated to providing personalized financial solutions that empower individuals and families to achieve their long-term financial goals. With a commitment to integrity and expertise, we navigate the complexities of the financial landscape, offering tailored solutions that foster growth, security, and peace of mind.
Guided by a vision of financial empowerment and prosperity, Reeves Wealth Management strives to become a trusted partner, inspiring individuals to attain financial freedom through innovative strategies, prudent guidance, and a steadfast dedication to each clients aspirations.
At Reeves Wealth Mangement, we stand by: Integrity, Client-Centricity, Expertise, Innovation, Collaboration, Long-Term Focus, each one of these values help drive our commitment to your financial success. "Jeff's (Mr. Reeves) personal approach to wealth management is what differentiated him from his competitors. His method provides financial clarity and focus in all domains of planning."
-Dr. Dennis Okan, B.H.Sc., M.D., C.C.F.P
"The help Jeff Reeves gave me was invaluable. He helped me plan for retirement, which gave me the option of retiring sooner than I had expected, His advice is thoughtful and honest."
-Judy Haiven, PhD, Saint Mary's University
"We have worked with Jeff Reeves and Reeves Wealth Management for several years, and continue to be impressed by the depth of his knowledge regarding the products available and most suitable for us. His frank and candid assessment of the opportunities available, and any attendant risks, has helped us to grow our investments throughout the current market cycle."

The information provided is solely for general and educational purposes and is based on perspectives and opinions of the owners and writers. It is provided with the understanding that it may not be relied upon as, nor considered to be, the rendering of tax, legal, accounting, or professional advice. Please consult an appropriate professional regarding your particular circumstances. This site and 'resources section' above may also contain links to other sites which are not maintained or controlled by us. Access to or use of sites to which links are provided are subject to the terms and conditions of such sites. References to third party goods or services should not be regarded as an endorsement of those goods or services. All information provided is believed to be accurate and reliable, however, we cannot guarantee its accuracy. Commissions, trailing commissions, management fees and expenses all may be associated with mutual fund investments. Please read the prospectus and /or the fund facts before investing. Mutual funds are not guaranteed, their values change frequently and past performance may not be repeated. Mutual funds and some  Segregated Funds provided by the Fund Companies are offered through Worldsource Financial Management Inc. Other Products and Services are offered through Reeves Wealth Management Incorporated.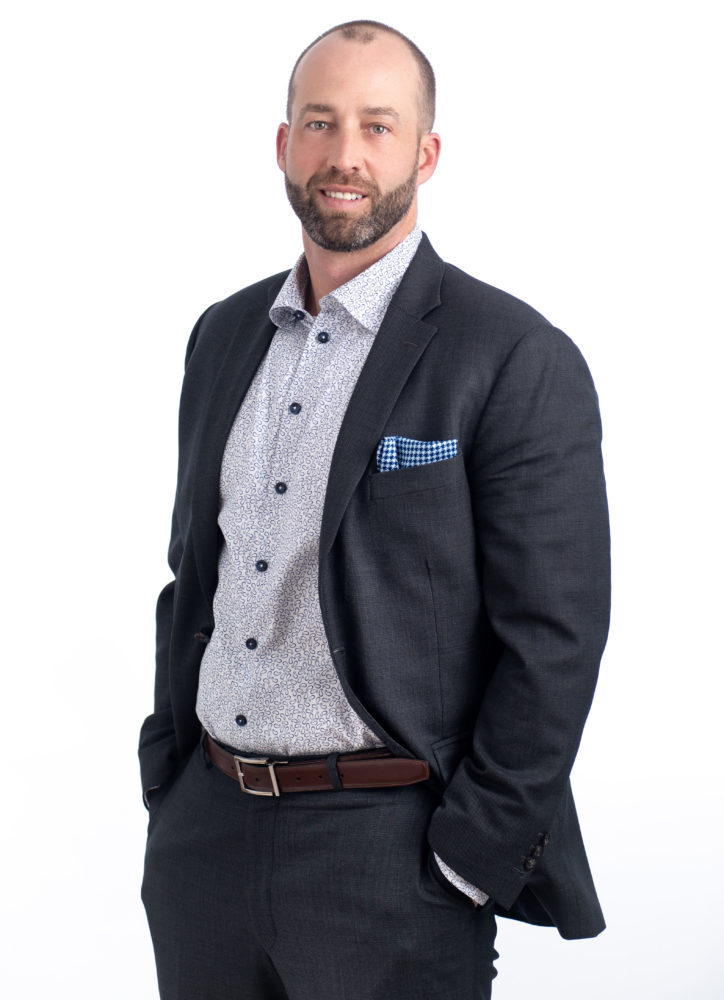 Jeff Reeves, MBA
Worldsource Financial Management Inc.
Phone: 902-818-6678
237 Brownlow Avenue, Suite 100, Dartmouth, Nova Scotia